The Halo Lineup On VAPRZON! Get all your Halo products in one place, exclusively here on VAPRZON.com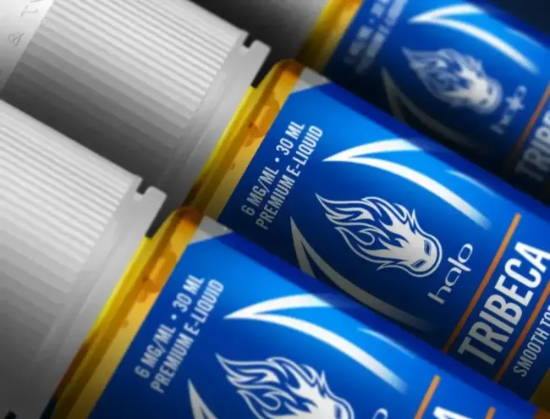 As most of you already know, Halo has been making high-quality vape-juice for over 11 years now. Through all the twists and turns, Halo fought hard for our rights to choose vaping over cigarettes. Because we were able to demonstrate to Halo that we can navigate the new regulatory waters and keep delivering to their customers, Halo has chosen us as their Exclusive Online Retailer! We are proud to carry the King of Vape as we move forward through this new landscape, and will work hard to keep providing access to vape products for as long as we possibly can!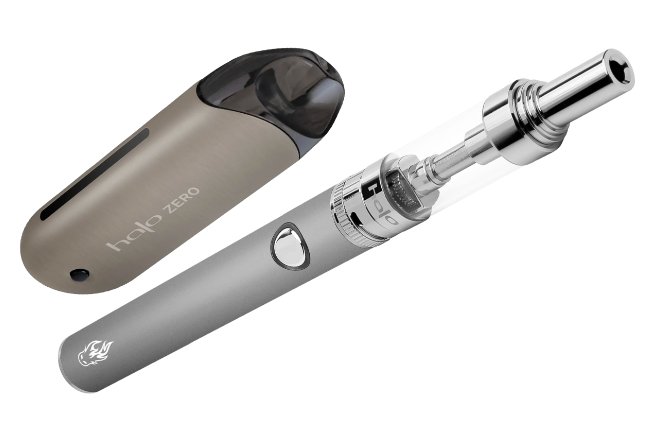 Halo has also been good at pairing the best batteries, tanks and coils with their award-winning e-liquids. Their focus on quality, safety, and sustainability are what sets these devices apart. While many devices come and go, Halo has long-term agreements with the best manufacturers to ensure supply-chain longevity. What does this mean for us? A consistent, quality hardware supply that will continue to be available!

If you haven't tried Halo CBD, or any CBD, and you've been wondering what all the fuss is about, why not try it now?! This is a very high quality CBD at a very reasonable price. If you like Tribeca or SubZero, why not give the CBD versions a shot! These are not marijuana products, by the way. These are made fomr organic industrial hemp, and contain 0.000% THC [that means none for those of you in the back :-) ]. Seriously give this CBD a shot. We love it!

This little gem is the epitome of CBD vape! Halo started with high-quality CRD, or Crystal Resistant Distillate. This is a form of CBD that is created in a way that resists the CBD's natural tendency to crystalize in a tank. Then they blended a custom terpenes formula to use instead of a filling agent. This beauty provides the ultimate entourage effect!